Can you believe it has been 25 years since Valve released the original Half-Life, which was a game-changer in so many ways when it was released and has now just received a new update… yeah, there's new stuff from Valve for Half-Life. But, I think the best part of this is the awesome Half-Life 25th Anniversary Documentary, which you can watch below:
Valve has updated Half-Life with a nice refresh to the game, with some new features to boot. Valve has introduced a new graphics setting for Half-Life and some new content to make it fresh. The developer has updated the intro to Half-Life and squashed a few bugs in the game, too.
CD exclusives like Half-Life Uplink and Half-Life Further Data, on top of 4 new multiplayer maps, have been introduced into Half-Life. Better yet, Valve has also improved the UI for higher-resolution displays, thrown in official support for the Valve Steam Deck, and added controller support.
Half-Life graphics have been updated, with Valve adding in a widescreen field of view, as well as the option to turn off texture smoothing on GL renders. Half-Life supports software rendering on Linux, with multiple lighting fixes for the GL overbright.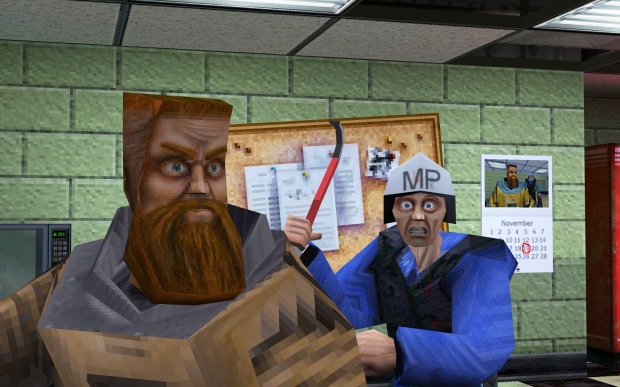 VIEW GALLERY – 4 IMAGES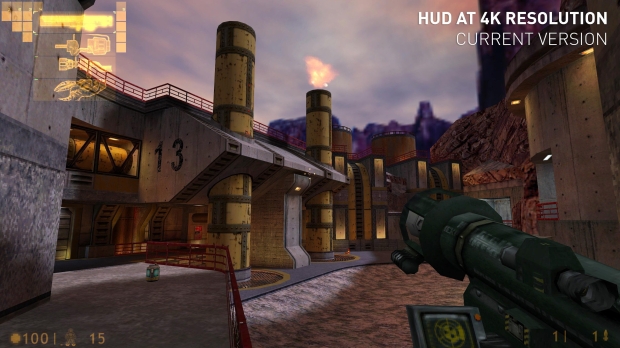 I remember my Dad driving me into the city here in Adelaide, South Australia, and buying Half-Life back in 1998. It had a profound effect on me as a 15-year-old gamer at the time, driving into the arms of Half-Life 2, which was an incredible sequel.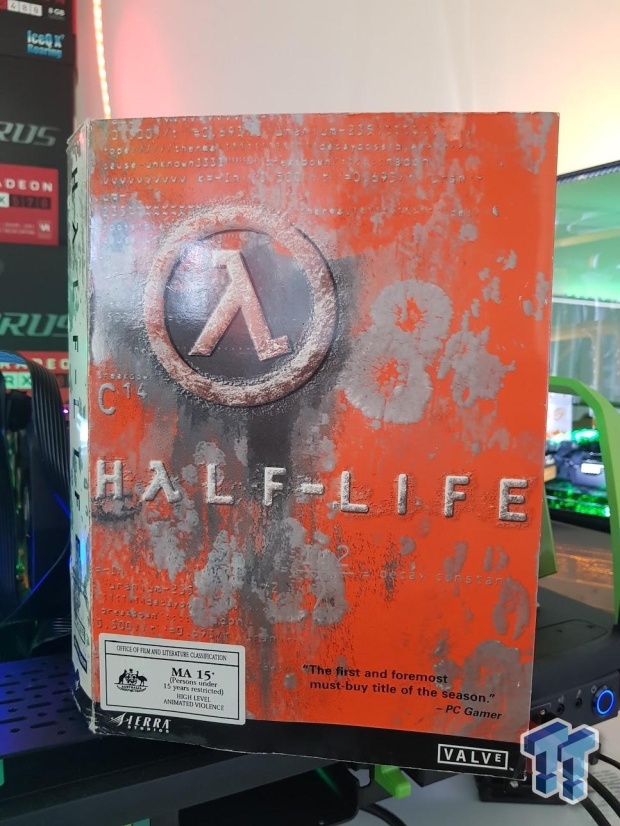 In the end, I purchased a $3500+ VR setup (on top of already having a PC worth double that) for Half-Life Alyx, which was one of the best gaming experiences I've ever had.
Half-Life: Alyx was an incredible ride, but it all started with Half-Life… which is now 25 years old, Wow.