Reports indicate that Meta has disbanded its Responsible AI (RAI) team, which was dedicated to ensuring Meta develops AI-powered systems responsibly.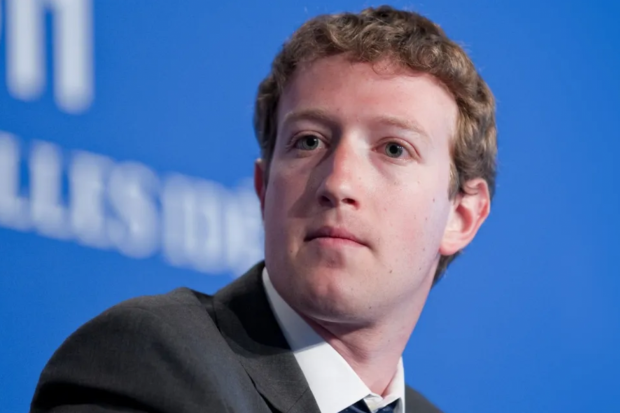 VIEW GALLERY – 2 IMAGES
The splitting up of the team was discovered through a new report published in The Information, which cited an internal post it gained access to. The report stated that the majority of the now-former RAI team was to be moved to the generative AI product team, which is currently working on various projects with AI-generated content such as text, video, images, and audio. Some of the other former members of the RAI team have been moved to the AI infrastructure team, which is a more technical-based position.
These changes are hardly a surprise as company CEO Mark Zuckerberg announced that tough times were ahead for the company as it would be undergoing a cleaning house and complete reshuffling as a result of the economic climate. Zuckerberg said back in February that 2023 was the "year of efficiency" that will be honed in on identifying Meta's key strengths and doubling down on them. That year-long and ongoing process has seen many rounds of layoffs, internal mergers, and various company restructurings.
It should be noted that Meta spokesperson Jon Carvill told The Information that Meta will "continue to prioritize and invest in safe and responsible AI development". Adding, the former RAI members will "continue to support relevant cross-Meta efforts on responsible AI development and use".