Sam Altman's name has been plastered over headlines across the weekend, with the ChatGPT maker OpenAI founder and CEO being ousted from the company. But did you know he wanted to build an AI GPU that would compete with GPU makers like AMD and NVIDIA?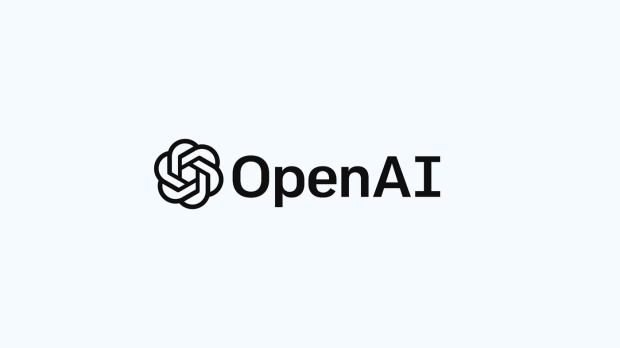 VIEW GALLERY – 2 IMAGES
Altman was working on something codenamed Tigris, according to people familiar with the matter, writes Fortune. The now ex-CEO of OpenAI had been traveling to the Middle East to fund his project with the AI-focused chip company that would be producing chips that would compete against AMD, Intel, NVIDIA, and others in the AI GPU space.
The new AI chip company wasn't something big yet — not even formed — with talks with investors in their early stages. Altman had been developing the new AI chip with Apple's former design boss, Jony Ive, so it would've been revolutionary and stunning, to say the least.
But, Altman had been in the Middle East fundraising for the new AI venture, also talking with SoftBank Group Corp., Saudi Arabia's Public Investment Fund, Mubadala Investment Company, and others. Altman was after billions of dollars in investment for multiple companies for the new adventures into AI chip development.
Altman had been terminated by OpenAI over the weekend, with the internal review of the board saying "he was not consistently candid in his communications with the board". OpenAI's chief operating officer Brad Lightcap explained in a memo to OpenAI staff: "We can say definitively that the board's decision was not made in response to malfeasance or anything related to our financial, business, safety, or security/privacy practices. This was a breakdown in communication between Sam and the board".