Tourists in Mexico hoping to light up a cigarette at the beach or other public places will now possibly face hefty fines thanks to a new ordinance that recently took effect in the country.
Visitors to Mexico, along with locals, can now be fined hundreds of dollars for smoking in outdoor public places such as beaches, parks, town squares, hotels, stadiums and other areas, according to a law that took effect in the country last week.
The law, which the BBC reported "amounts to one of the most stringent anti-smoking laws in the world," also includes a ban on the advertisement for tobacco products, and cigarettes are not allowed to be displayed inside shops.
"Mexico becomes one of the countries at the forefront in protecting the health of children and adolescents," Gady Zabicky Sirot, head of Mexico's National Commission against Addictions, said in a press release.
STATE DEPT. ISSUES CANCUN TRAVEL WARNING AFTER TAXI DRIVERS ATTACK UBER DRIVERS, PASSENGERS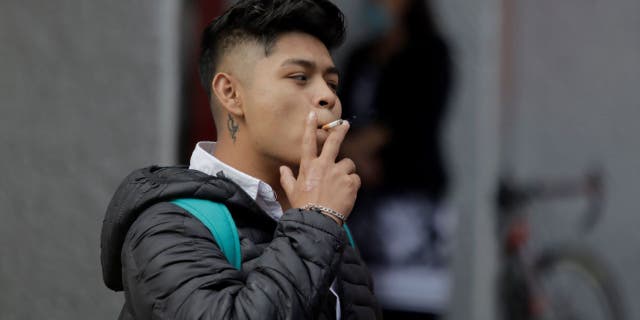 It is unclear how strictly the law will be enforced in a country where one in eight Mexicans, roughly 16 million people, say they smoke, and the BBC reported that some residents are concerned that corrupt law enforcement officers will use the law to extort money from residents or tourists.
Diana Cedillo, deputy director of National Office of Tobacco Control, told the Washington Post that the smoking fines could go as high as $550, and a 2008 smoking law already on the books could mean up to 36 hours of jail time for those who refuse to cooperate.
'VARIOUS INCONSISTENCIES' SHOW 'MORE THAN MEETS THE EYE' IN DEATH OF CA PUBLIC DEFENDER IN MEXICO: EXPERT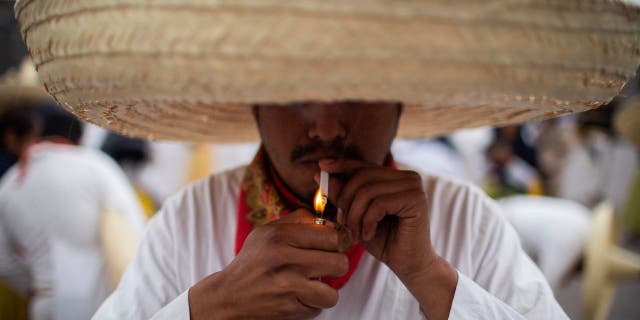 At least one hotel, the Hard Rock Hotel Riviera Maya on Mexico's tourist friendly Yucatan Peninsula just south of Cancun, has already posted online that it has made changes on its property, the Washington Post reported.
"All public areas of the property have been declared free of smoke from cigarettes, vapes, e-cigarettes and all other tobacco products," the popular resort posted online. "Designated smoking areas will be specially marked throughout the hotel for guests to use should they need to."
CLICK HERE TO DOWNLOAD THE FOX NEWS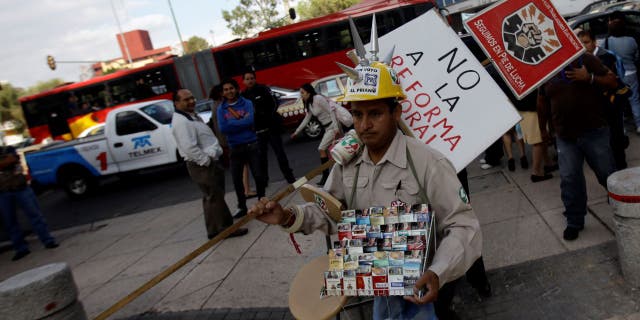 Some businesses, specifically in the border town of Ciudad Juarez directly across from El Paso, Texas, fear that the new law will cost them 20% of their revenue and have suggested they will sue the government, according to Border Report.